Wedding Photographers In Dubai
Portraits of your most beautiful memories.
Shadowgraphy studio is a creative wedding photographer and videographer in Dubai. we are equally passionate about the art of photography as we are about telling stories.
Get CANDID PICTURES, That have Something to SAY Wedding Photographers In Dubai
Our Photographers capture real emotions, expressions and moments without being staged or posed. We have one of the best Photographers in Indore by creating a more natural, authentic, and spontaneous representation of a subject, making it more interesting and appealing to the public. Shadowgraphy Trained their photographers in order to capture unique Pictures with higher composition and gives you unique and unexpected moments which can be remembered later.
Experience Unmatched Quality and Services
Shadowgraphy studio is a unique combination of expertise, experience, and imagination. We have a strong sense of composition and an eye for capturing interests and unique perspectives. Shadowgraphy Studio is one of the best photographers in Indore and we have better access to digital photography. You are at the right place to get the best quality photographs. We are providing high quality cinematography by providing best videographers in indore.
High quality photos and videos will help you to capture memories and emotions of one of the special days in a person's life. It will help you to remember those precious moments of a wedding function, baby shower, or a cultural function. You need a good photographer who can click your picture with his photography skills.
Shadowgraphy Studio is wedding photographer and cinematography company based in Dubai. Top Rated Wedding Photographer Of Dubai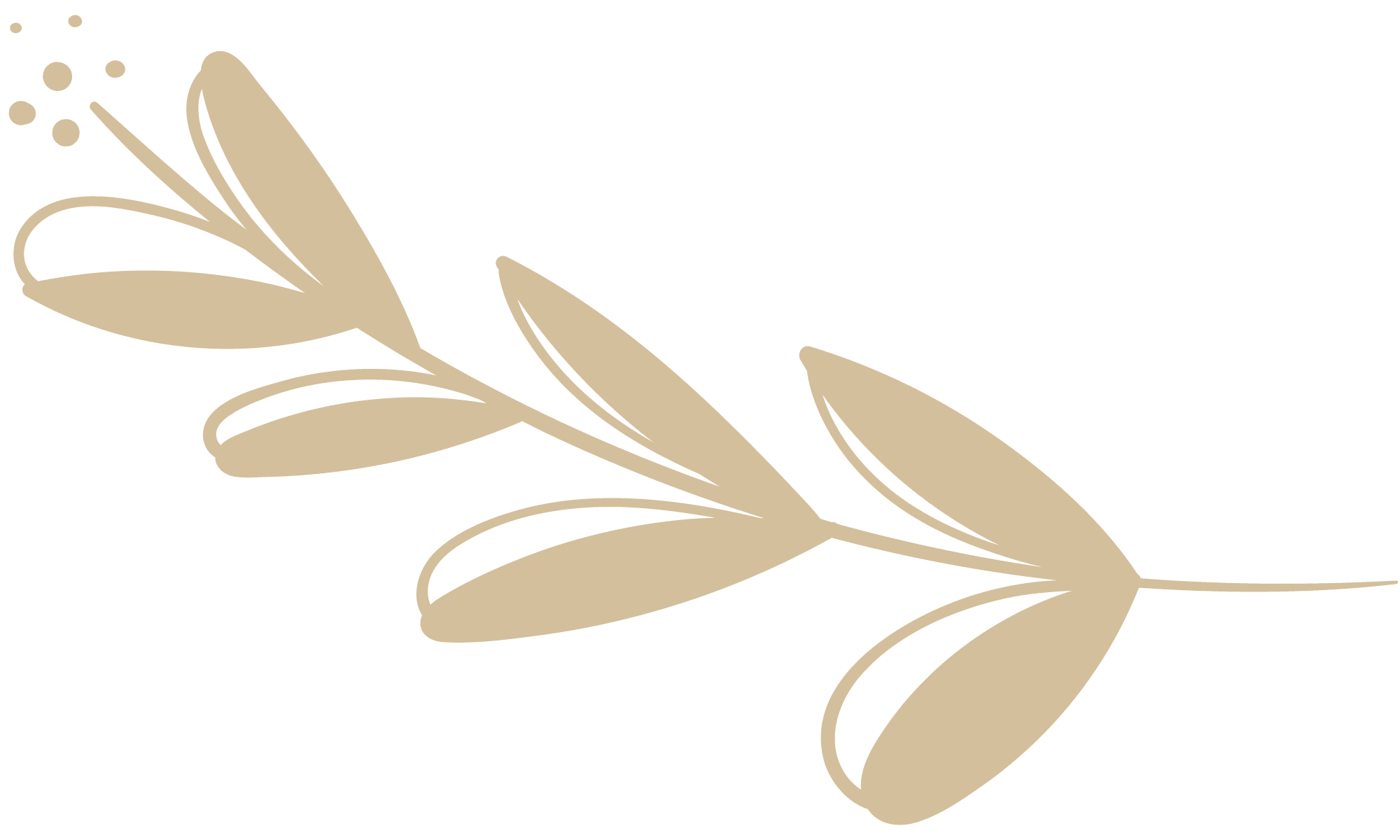 WEDDING
PER WEDDING
MATERNITY
BABY
pre wedding photographers in Dubai
candid photographer in Dubai
top 10 wedding photographers in Dubai
wedding photographer near me
Pre wedding shoot in Dubai
Wedding & Pre Wedding Film
Our wedding films are carefully crafted to blend traditional with modern, combining stunning visuals with creative storytelling. We truly believe in the power of cinema and strive to deliver a unique, yet emotionally resonant take on your special day.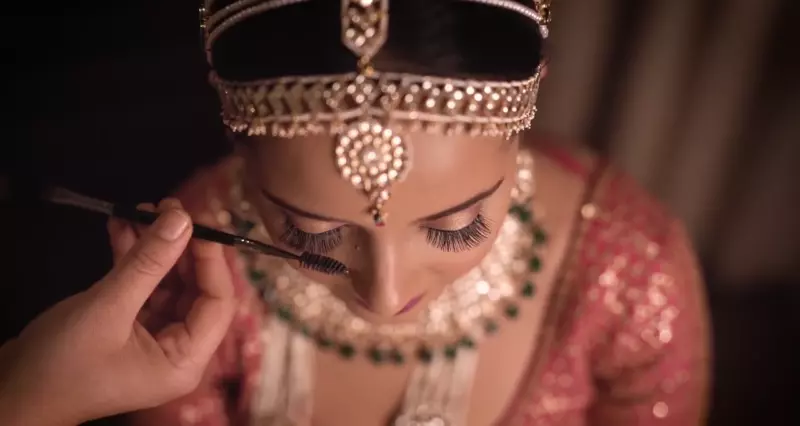 wedding photography in Dubai
At Shadowgraphy Studio, We offer candid wedding photography that will capture all the happiness, excitement, and love of your big day. Our photographers are the best in the candid shoots, and they will work tirelessly to make sure that you have a collection of beautiful photos to remember your wedding day by. We also offer top-rated wedding photography services, so you can be sure that you're making the best decision for your big day. Wedding photographers in Dubai.
Our photography style is natural and unobtrusive, so you'll be able to relax and enjoy your wedding day without feeling like you're posing for a photo.
What client say about us.
TNS KY
Stunning videos. Love their wedding film which they made. I had been following their work for many years. Shadowgraphy Studio's pre wedding shoots are most likeable and now I am a huge fan of their wedding photography. Amazing service. Received such beautiful albums. Thanks guys for making wedding memories so perfect. :-).
DEEPAK
We contact for roka ceremony n very satisfied with their work after this we taken services for engagement shoot, pre wedding shoot and also for wedding shoot. Talented photography team. 👌.
Lakhan Verma
It was a generally excellent experience we had with Shadowgraphy Photography. We all are surprised with face search A.i. They delivered the photos next day schedule and they made the wedding considerably more memorable with their beautiful photos. We are so happy, they captured all the memories the way couldn't have even imagined. They are super creative and cooperative. We and our parents are so thankful. If you are finding best wedding photographers in Indore, I'll recommend you Shadowgraphy Studio Team. they have best team, professional and hard working! All of them are very friendly and fine with behaviour!! And of course these people click mesmerising pictures! .
Rahul Sharma
My experience with Shadowgraphy team is good. I hired for wedding function. Amazing work, Highly recommend 👍,customer friendly. I took their services first time only and satisfied with the service. Highly recommended... Thanks Vicky.