WE ARE SHADOWGRAPHY STUDIO
We focused on Candid, Wedding, Pre-wedding, Celebrity, Lifestyle, and Commercial Advertising, We are working as a professional photographer and director for over 15 years. All of these genres of photography enlighten the other and create very unique blends that all fuse into one distinct style.
It is this striking diversity and attention to detail within the various photography genres. Also deals in Commercial, Industrial, Product, Events, Glamour, Live Coverage, Candid Wedding Shoots. Creative in view findings.
I am proud To Be Photographer
Photography means imagination and camera for me. My passion for photography began while I was child. Peoples around me were using camera as a tool for them to create a valuable space in photography market. I primarily photographed concerts, wedding shoots and news events. There I developed my talent of translating what I saw through the viewfinder of my camera to film. During that time I built my knowledge of exposure and composition as I fell in love with the timeless simplicity of the black and white image. Living behind camera was my ultimate job but after it at last I found satisfaction and happiness for having a creativity in my hand.


On that beautiful day for which you have planned so carefully, you will want a professional photographer whose work you know and appreciate and who knows his craft. We also offer Candid photography to add variety to your wedding images. It can be used in the available light conditions, thus allowing the photographer to capture more sensitive and beautiful moments of people who are more relaxed without a camera flashing. We offer a wide range of packages to suit your particular needs. The images we will create on your special day will serve as precious memories for you and your generations to come. A candid photograph is a photograph that is captured through motion mostly, without creating a posed appearance. This is achieved by avoiding prior preparation of the subject and by either surprising the subject or by not distracting the subject during the process of taking photos. When we cover wedding always try to cover in candid form. In Indore people specially come to us for candid wedding photography. Thus, the candid character of a photo is regardless of the subject's knowledge or consent as to the fact that photos are being taken, and regardless of the subject's permission for subsequent usage such as distribution, but related to the apparent absence of posing. It is distinguished from making secret photography by the photographer usually remaining discernible to the public and not wearing cover.

I truly love my job!
VICKKY PANCHAL
We are a team of passionate photographers, who always try to capture your moments in the most natural way.


Yes, Shadowgraphy Studio is a professional wedding photography studio based in Indore, India. As a team of passionate photographers, the studio aims to capture natural and candid moments from weddings in a creative and beautiful way. They have a team of experienced photographers who are dedicated to providing high-quality photography services for the couples on their special day, With a dedication to capturing the true emotions and beauty of each wedding.
Many couples put a lot of effort into planning every detail of their wedding day, and hiring a professional photographer is an important part of that process. A good photographer will be able to capture the unique spirit of a couple's special day, and the photographs will serve as a lasting reminder of the happy memories that were made. Shadowgraphy Studio, with their reputation and the quality of their work, can be a great choice for couples looking for a wedding photographer in Indore.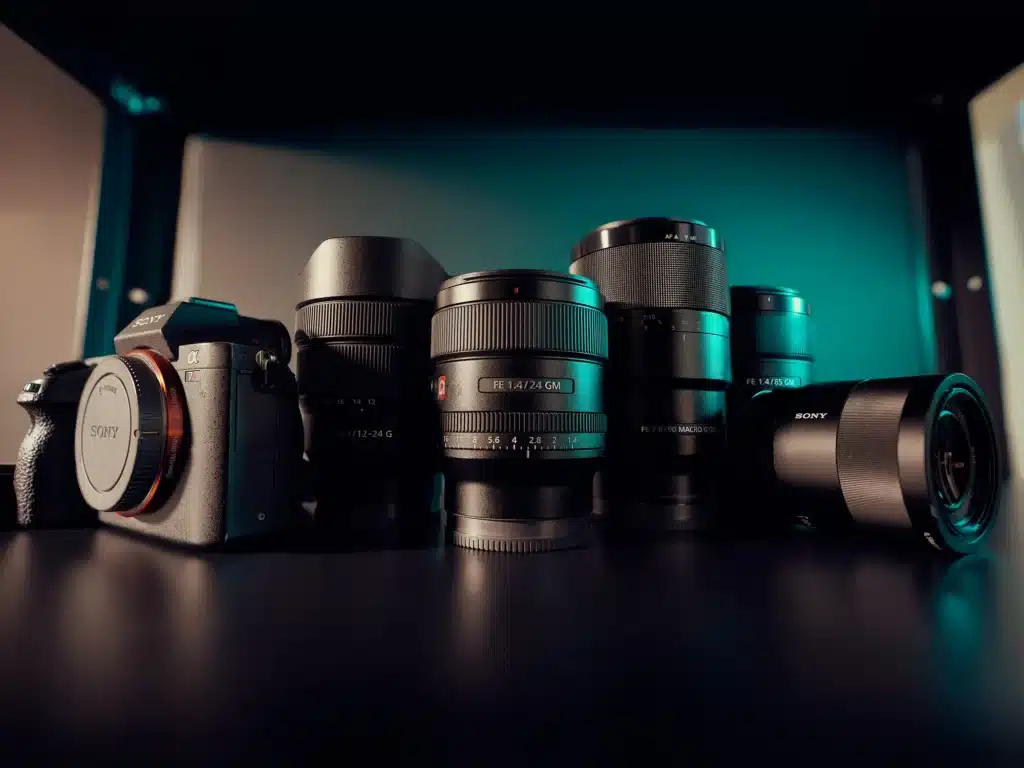 Canon and Sony are two of the leading brands in the camera industry, and they offer a variety of camera kits to suit the needs of different photographers. We use Canon kit for photography and for cinematography we use Sony.
wedding photographers in indore
best wedding photographer in India
pre wedding shoot in indore
pre wedding photographer in indore